Dangerous Odds at Mother Fool's

1 June 2002, Madison, WI



Dangerous Odds specialized in poetry performance with spontaneous music. Playing music with Odds was great fun, because of the unpredictability: we were sometimes quite serious, and often extremely silly. But it's all great music, because the players and poets know each other so well. And yes, it's all improvised. The core group of performers at this performance was:

Al Jewer: flute, bass, percussion, wind synth
Ron Ellis: poetry performance
Art Durkee: Stick, bass, occasional poetizing, percussion
Tom Hamer: electronic and acoustic drums, percussion, toys
Diedre Buckley: viola

•

Here are a few tracks recorded live to laptop at this performance:

Dangerous Odds

Bridge and Moon

Bone Flute

Oyster Ad

•

And here are some pics of the band, from this gig.

---

Performance photos by Anton Kapela for the band, digital processing by Arthur Durkee.
---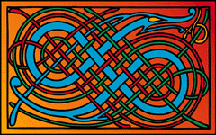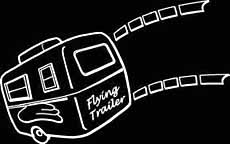 Entire Contents of this Website
and All Music, Musical Excerpts, Scores, and related Artwork
on this Music Page and links are
© 1992–2014 Arthur Durkee/Arthur Durkee Music.
All Rights Reserved.
Email: Stickdragn@aol.com